THE LEADING DOCTOR LED FACIAL REJUVENATION CLINIC IN BRIGHTON & HOVE
Also known as Facial Rejuvenation, a Non-Surgical Face-Lift is achieved by using a combination of aesthetic treatments to restore facial structures, contour the face and treat localised concerns such as wrinkles, loss of volume, skin laxity, hyperpigmentation and scarring.
A Non-Surgical Facelift can be a very good alternative to the traditional facelift. Our Doctor led Clinic offers safe, effective Non-Surgical Facelifting treatments encompassing innovative technology and premium products for minimal downtime and maximum results. As well as offering a range of procedures to lift and tighten the facial skin, we also provide solutions for the hands, decolletage, jawline & neck.
Our tailored treatments are formulated depending on your individual concerns and facial structure to deliver natural results which enhance your features and natural beauty. Our treatment programmes include the bio-remodelling product, PROFHILO, Fractional CO2 Laser and 'The Liquid Lift' utilising the latest Hyaluronic Acid Vycross technology from the leading Dermal Filler brand Juvederm.
WHAT NON SURGICAL FACELIFT OPTIONS DOES THE CLINIC OFFER?
Non-Surgical Facelifts provide a safe alternative to the traditional surgical facelift with none of the downtime, visible scarring and pain that goes with a surgical procedure. In addition to avoiding these risks and side effects of a surgical facelift, our treatments also target several of the key signs of skin ageing that cannot be addressed with surgery alone.
Dr Ayanna Knight is an advocate of natural beauty and promoting the importance of improving overall skin quality as part of the anti-ageing treatment process. As part of your consultation, Dr Ayanna Knight will carry out a detailed skin health assessment to determine what your skin requires to boost, restore and maintain optimal dermal health.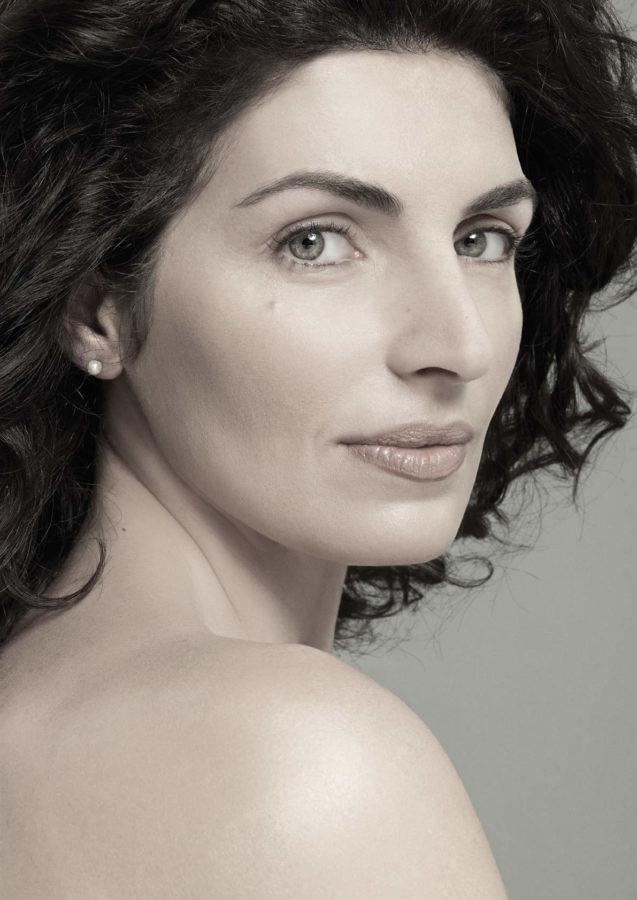 Lift, tighten & hydrate with the revolutionary skin rejuvenation treatment PROFHILO. This safe, innovative, effective treatment is the first injectable Hyaluronic Acid product for skin remodelling & treating skin laxity.
The delivery of high concentrations of Hyaluronic Acid into the dermal layer of the skin stimulates the production of 4 types of collagen & elastin to significantly improve skin quality, reduce lines & wrinkles and contour the face. PROFHILO is a true breakthrough in anti-ageing medicine.
PROFHILO is suitable for all skin types and offers a safe, comfortable treatment option to lift, tighten and improve the skin quality of the face, neck, decolletage, hands & arms with no downtime.
THE FRACTIONAL LASER FACELIFT
Fractional CO2 Laser offer the 'Gold Standard' in skin resurfacing & dermal rejuvenation. This type of laser procedure resurfaces the top layers of skin tissue in a fractionated method to aid healing & reduce downtime.
Fractional CO2 is the Non-Surgical facial treatment of choice if you wish to achieve maximum results with one treatment.
As well as resurfacing the top layer of skin to even skin tone, fade pigmentation & remove sun spots, the Fractional CO2 Laser also helps to reverse the signs of skin ageing such as skin laxity & thinning of the skin layers which occur due to the natural ageing process as collagen production is reduced.
Lift, sculpt & define your facial features with our bespoke non-surgical liquid facelift.
Utilising advanced techniques and the premium hyaluronic acid dermal fillers from the Juvéderm® VYCROSS range, Dr Ayanna Knight tailors your treatment to enhance your natural features & deliver the desired results.
Our Liquid Facelift offers immediate facial rejuvenation. With the overall focus on acheiving subtle, natural results, Dr Ayanna Knight carefully selects dermal fillers of varying density to correct volume loss in the face, smooth the appearance of deep lines and define the cheeks & lips.